Built to code. Beyond standard. Get the advantage of modular construction. Employing conventional techniques and quality materials all within a controlled environment, modular builds are efficient, durable, and are establishing new expectations in the construction industry. Built as self-contained "modules," these turn-key packages can be configured into standalone permanent structures, adjoining segments of a larger build, or temporary installations intended for transport.
Modular construction provides a consistent product, making it ideal for creating portable office buildings, franchise locations, and matching exacting design standards. Certified and inspected before it departs, modular building from BoxPop®, accelerates timelines, reduces the unexpected, and is the advanced solution for modern business.

Thanks to the entire BoxPop® team for their exceptional work and support on this program. The systems we received were of extremely high quality, which is a direct reflection of the great people there who were part of making those systems.
- Mac Melnik / Battelle Research Leader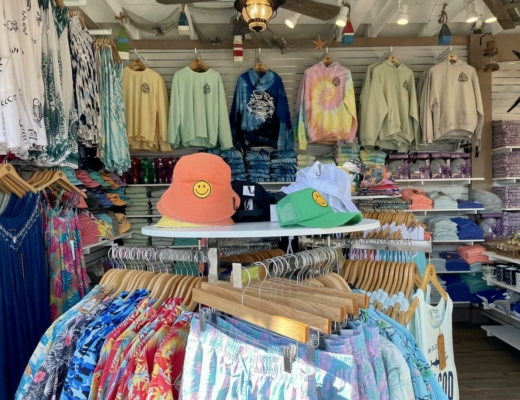 modular construction
modular construction benefits
Highly versatile and can be disassembled, transported, and altered
Reduced material waste and unexpected delays
Site and foundation work can coincide with building construction expediting timelines
Made with quality materials, built to code, and certified upon completion
Unlimited design options on a standardized platform
Reinforced structures made to withstand transportation and installation
Variable formatting for permanent modular construction or relocatable buildings
view all projects