boxpop® rentals
June 14th, 2018 / BoxPop® Team / 1M READ TIME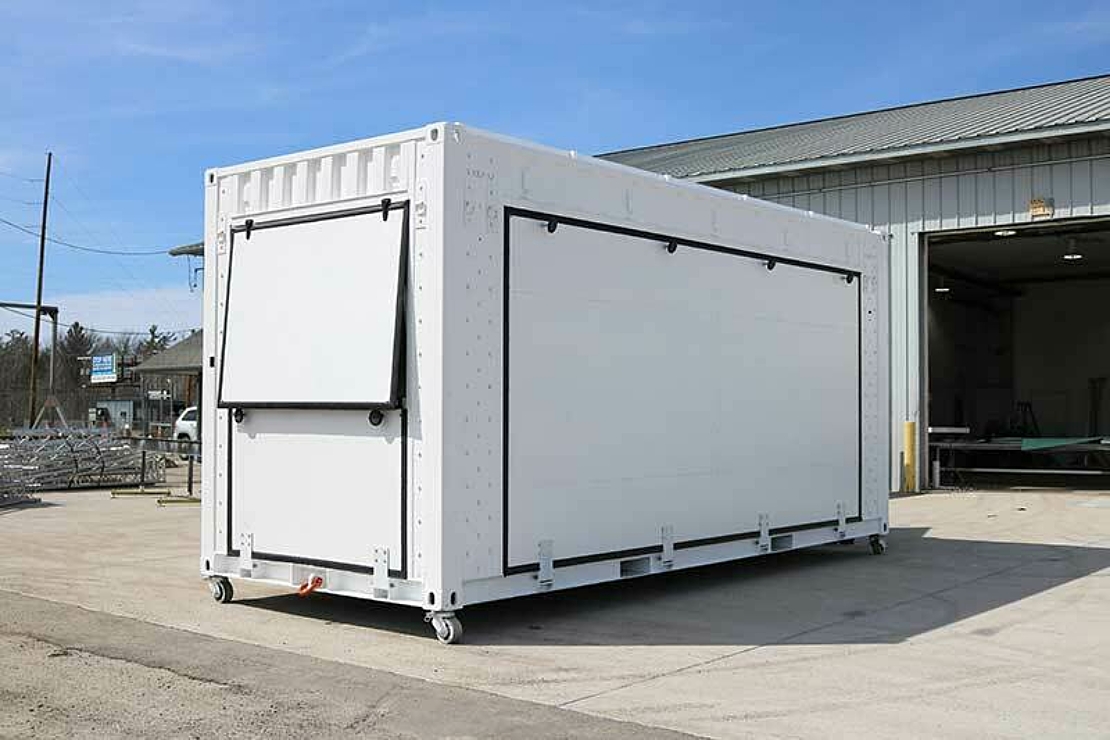 Did you know that BoxPop® shipping containers can be rented?
Depending upon your needs and budget, you can rent a customized shipping container from as little as one week to several months.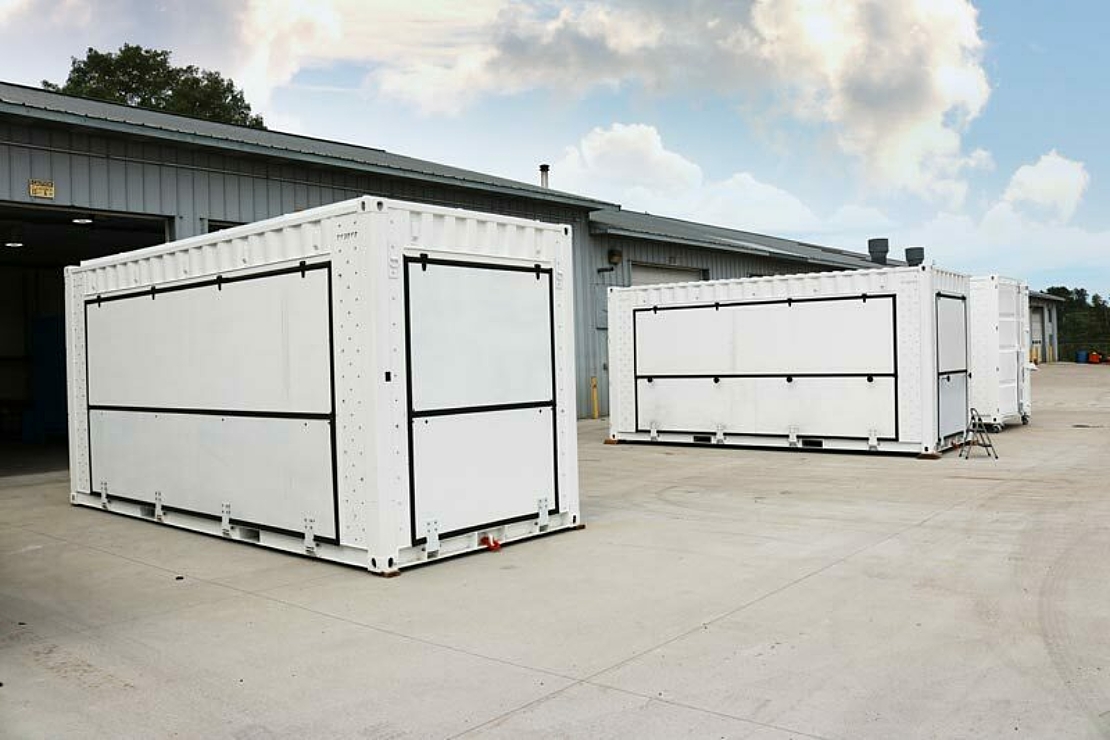 Our rentals have been used at weekend LPGA events, were the perfect solution for traveling concerts and festivals, and tradeshows. You can even find them serving free beer at home games all season long at Hard Rock Stadium.
We have a range of 10×20 models that are ready to go and dedicated fleet of Sure-Trac trailers that will ensure that your rental makes it to its intended destination on time!
BoxPop® modified containers were designed with mobility and portability in mind. They can be picked up and transported anywhere, allowing your brand the power to reach its target audience in a BIG and ENGAGING way.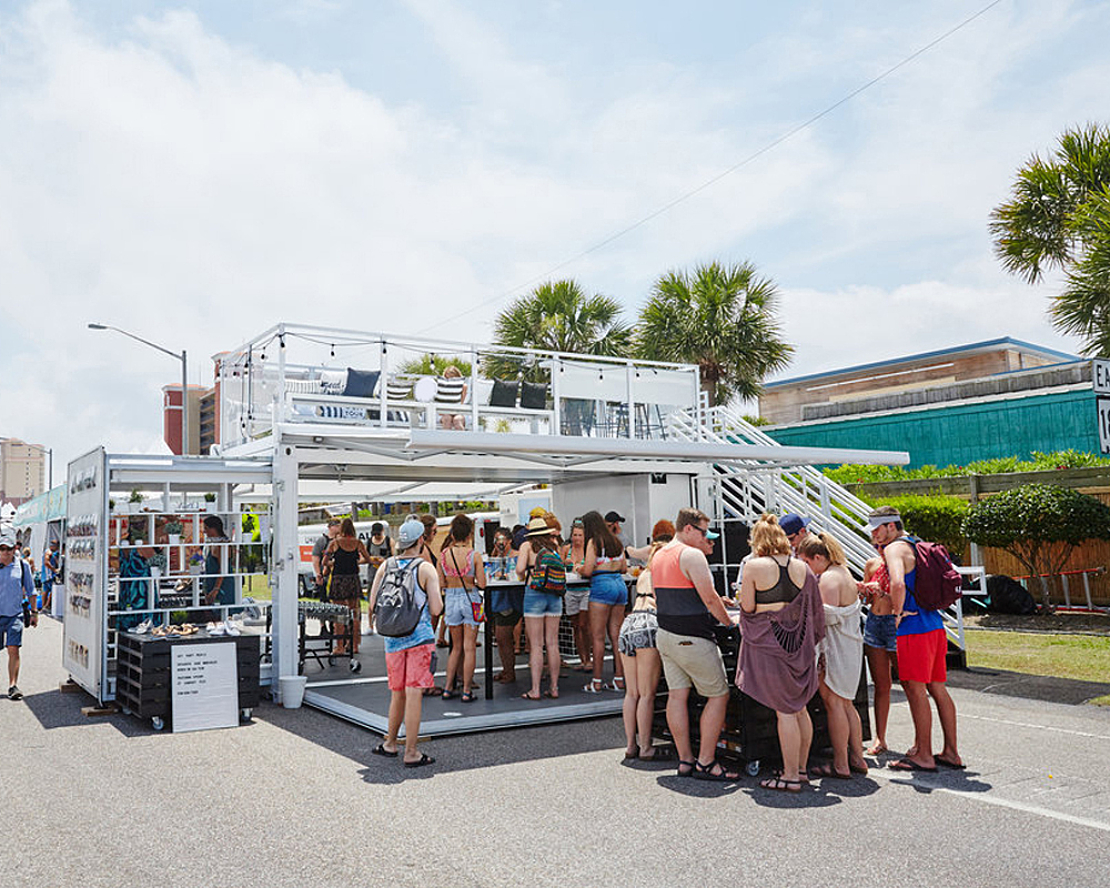 BoxPop® structures assemble easily, have a patented connection system, and allow you to have a fully functioning marketing, retail, or experiential space at the push of a button. Whether you just need one container or a fleet of them, our highly skilled team will deliver you exactly what you need to make amazing things happen.